I have a special interest in adoption work as I found my mother's birth mother and reunited them. Since then I have a lengthy history of dealing with adoption cases and as such am fully aware of the emotions that will be running for all parties.
I have successfully reunited many families over the past 33 years and would love to assist you also.
I work closely with Nicole Gunn at findingjohnandjane.com and between us we have successfully solved hundreds of cases. So you will have a combination of the best PI and the best DNA genealogist working together on your file.
If anyone can find your missing link, we can. Even if you don't have a name or any detail, Nicole will guide you through obtaining a DNA test through Ancestry.com and in that way begin our search.
The fee to find a birth parent in New Zealand is fixed at $1000+GST in advance and a balance payment of $1500+GST on completion.
We also specialize in helping people through the first contact scenario as it can be extremely emotional for all parties and we must manage the situation carefully.
Rest assured that all information is treated with utmost confidentiality.
Please contact me, and I guarantee your inquiry will be treated with complete confidentiality and I will respond back to you promptly.
Most reviews are now completed on Google but here are a couple of references from 'adoption' clients:
"My wife and I visited [my father] and his wife this afternoon at his home, everything went well, we were there for 3 hours.
It felt easy, they made us feel very welcome and put on afternoon tea that was so lovely of them.
[My father] answered the questions I needed to know and he kept asking me if I am coming back for more visits.
Once again I thank you so much for everything you have done to make this happen 😊"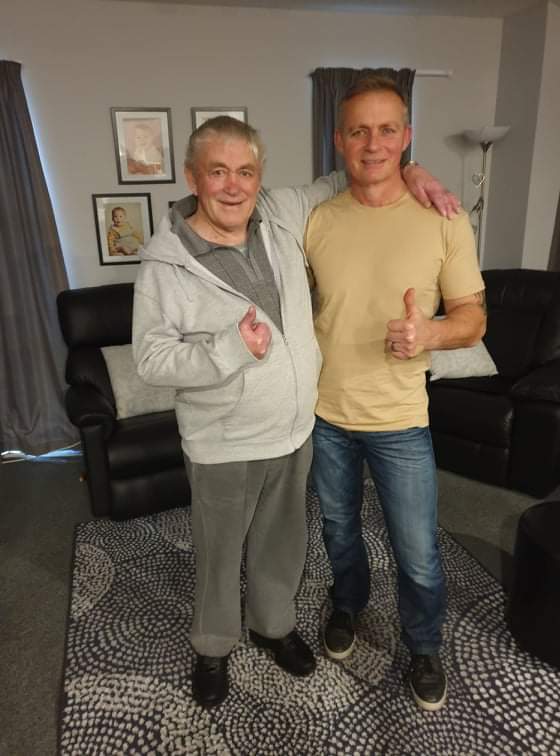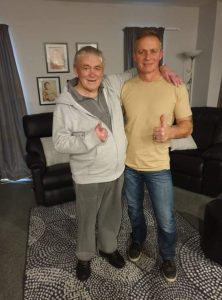 Aaron, June 2021
"I thank you for your work, your determination and perseverance. Without you I would never have found my birth mother. It was you who did not give up despite what was a near impossible mission. You also helped pave the way in making the initial approach which you did with your wonderful diplomacy and gentle care. Everything went so well from that point on. I would recommend your services to anyone who wants to deal with an intelligent, gentle and generous person who cares deeply about their work."
Debra
"Thank you so much for tracing and contacting my birth mother. I had tried many other avenues over several years but without success so I am extremely grateful for your efforts. We have been in touch and our meeting went very well. I think it helped that you made the initial contact and 'broke the ice' in your professional and compassionate way. It was nice to know that my birth mother had been searching for me and did not know where else to go for further information to help the search. Thank you so much"
Lynne